We have a unique firm, so we approach our business differently than expected sometimes. For example, we don't recruit the way we commonly see recruiting done in the industry.
We're constantly "recruiting" in the sense that we want to be regularly meeting new people, building relationships, and curating our valued network of E-g consultants. We don't always have open positions for immediate hire. But meeting someone today for an opportunity that is mutually beneficial 3-6 months down the road? That kind of thing happens regularly. Besides, we find that meeting and getting to know people consistently throughout the year is more natural than the stop-go cycle of recruiting you may find elsewhere. Sure, there are pros and cons for other approaches.
This is our way.
Below you'll see some roles we routinely seek to fill. Perfect match or not, we would love to hear from you!

We are often asked what it takes to be among the Best Places to Work in Indiana. There is no short answer. There are many factors and it doesn't happen by accident, or overnight. But it does start with people and relationships.
We seek folks who have a passion for serving others and an appreciation for a people-first culture. From day one, that has been at the core of who we are. Aside from that, if you're wondering whether or not serving others through technology consulting is for you, you should check out our blog series "You might want to be a consultant if…"
Here are a few testimonials about working here from some of our folks:
Quality Practice Lead
"I love that E-g is committed to servant leadership. We serve our customers by using technology to solve their business problems. We serve each other by loving and caring for one another. We serve our community through various volunteer opportunities from hurricane restoration to food drives."
Project Lead
"E-gineering is committed to supporting their employees' careers from day one. That support empowers me to do my best work and motivates me every day. It's very easy to be productive and feel like part of a team here."
Mobile Developer
"There is so much to love about working at E-g. From the friendships, the opportunities for growth, learning from others and knowing your work is appreciated. This isn't a place you work so you can live, this is the type of place you love to work at and it fits in with your life."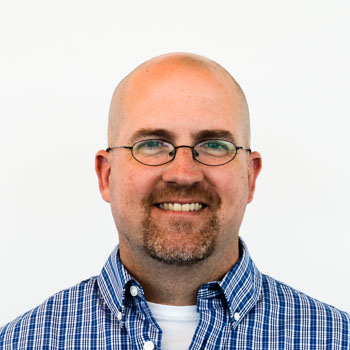 Software Developer
"I love working at E-g! From day one you are made to feel like a part of the family – not just an employee. Everyone goes to great lengths to support one another both professionally and personally. This level of support allows me to be more productive for our clients and more available to my family."